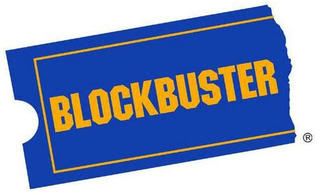 I'm so glad you've stopped by to enter my giveaway! I hope you'll also check out my blog and find out inexpensive ways you can help those in need. :)
If you've never heard of SITS. Click the button below, visit their site and consider joining the SITStahood!
Now on to the good stuff.
I'm giving away a Blockbuster Night Card that includes 2 movie rentals, 2 twenty ounce coca-cola beverages, and 1 tub of popcorn. Perfect for a "stay at home date night" for you and the hubs! To enter, just leave a comment.